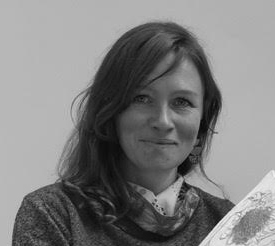 Born in Pretoria in 1983, Eylene graduated from the University of Stellenbosch with a degree in Psychology in 2005. After travelling and living in New Zealand for a number of years Eylene returned to South Africa in 2011 and started pursuing a career in ceramics and art.
With other makers Eylene opened two shops in Johannesburg and Pretoria. Retail diverted her energy from making, however, and in 2018 Eylene began dedicating all her time to art.
Eylene combines her love of drawing and stitching with pottery by using her own drawn and then stitched images to imprint on ceramic items. Currently Eylene focuses most of her time on coiling large vessels in stoneware and black earthenware clays. And she is increasingly painting too.
Eylene finds her inspiration from her inner world and the way different experiences and events change and impact on the dynamics of that world. She loves to explore thoughts and ideas, and express emotion through shapes and drawings on her vessels and paper.
Showing the single result