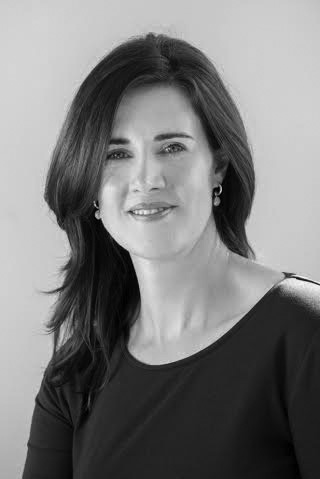 "From a young age I have always loved sketching and creating, spending hours drawing stories for my sisters and friends. I attended and started my art education at the Pretoria School of Art, Ballet, Music and Drama and continued afterwards with Fine Arts at the Witwatersrand Technicon, Johannesburg, where I began ceramics.
As an artist my absolute love is clay. Working with clay, which is subjected to the elements of air, water and fire, I find inspirational, unpredictable, and most exhilarating. Anything can happen – from perfect creations to breaking up into a million pieces – in the end the fiery kiln decides one's successes and failures.
Working in my studio in Benoni, near Johannesburg, South Africa, I produce simple forms with a 'bit of a perfectionist's approach' to the finishes and surface techniques.
Predominantly using earthenware and especially terracotta, my pieces are generally hand built, and once rolled out, various textures and patterns are pressed into the clay. My larger vessels are coiled. I paint coloured slip onto the surface, and thereafter I sand off the dried slip to reveal the desired effect. I love working in a bigger more dramatic scale, my pieces being decorative yet functional."
Showing the single result