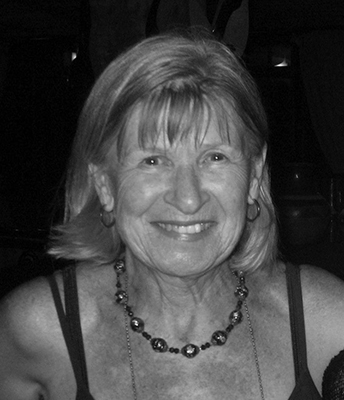 Leslie is an established and accomplished Zimbabwean artist, who specialises in figurative and wildlife drawing but is equally adept at architectural buildings and urban scenes.
Usually painting in oils on canvas, Leslie is not afraid of colour and often uses contrasting hues of orange and purple to depict the heat and deep shadows of Africa.
Like most artists from Africa, the bush and its wildlife are of paramount importance to Leslie and she spends hours observing the myriad of animals available to view, and drawing from life.
Leslie is a well-known figure on the local art scene in Harare and one of the prime organisers and motivators of the annual Wild Geese Arts Festival. She partakes in multiple group shows every year, including at the Verandah Gallery.
Showing the single result