Welcome to Fillingdon Fine Art
Established in London 1991 as Art of Africa, the gallery has run as a showcase for quality and individual art and craft from Africa for 25 years.
Re-launched in 2014 as Fillingdon Fine Art, the business continues to present premium original work by contemporary artists associated with Africa.
Having celebrated its Silver Jubilee in 2016, the gallery continues to show its commitment to quality, originality and service.
New collections of paintings, sculpture, ceramics, jewellery and craft are on exhibition three times a year in spring, summer and autumn at Fillingdon Farm.
In-between, visitors are welcome by appointment or work can be purchased from this website. Enjoy browsing and please contact us if you have any queries.
Newest Articles VIEW ALL
Our winter exhibition is now open!  Visitors to the gallery at Bucks, HP14 3BL are welcome any day from 10am to 4pm until the end of Saturday 2nd December.  Those unable to attend the show can peruse the website and contact us with any enquiries. Thank you.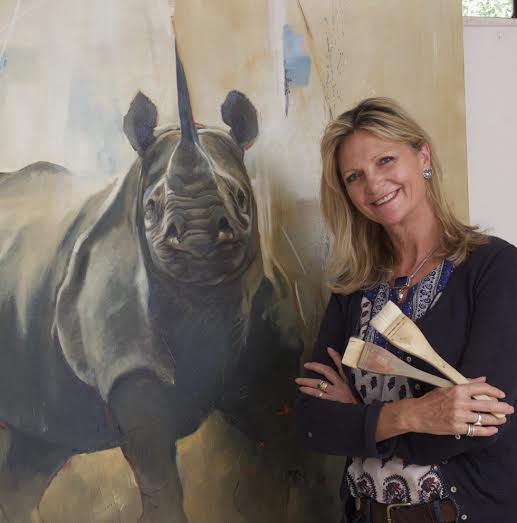 Thanks to the talented Kenyan wildlife artist Karen Laurence-Rowe for this video showcasing her four oil paintings on our winter exhibition.  It gives a unique insight into the inspiration behind her award-winning work and highlights her passion for Africa's wildlife.  Karen gives generously of her time and work for conservation and we are privileged to […]