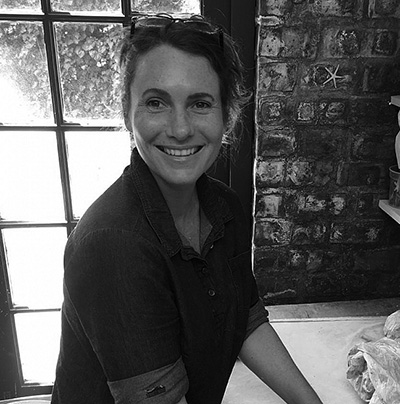 Originally from East London, Annelie Janse van Rensburg started working with clay in 2016.
She now lives in the Western Cape and currently works from her studio in Mowbray, a suburb of Cape Town.
Annelie's work draws inspiration from nature, which is evident in the delicate floral designs of her ceramic pieces.
She uses different hand building techniques to showcase the malleable quality of clay as well as the marks she leaves.
Her vessels, plates and platters are never completely covered in white slip as she prefers to celebrate clay as a canvas.
Showing the single result