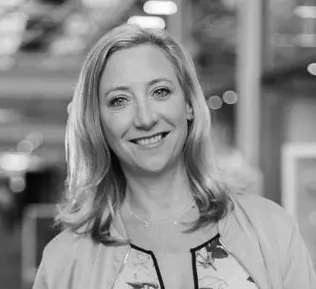 Leonardo da Vinci is attributed with saying; "Simplicity is the ultimate sophistication", and Cape Town designer, Nikki Shepherd, presents this simple sophistication in her beautiful and unique range, Spirit Jewellery.
Nikki is inspired to create jewellery which people love and find joy in wearing. She often uses motifs and symbolic images from nature with which customers are able to associate some meaning – for themselves, or others when giving someone that special gift.
Nikki is a graduate from Rhodes University, a business woman, a career coach and a mother. After living in Egypt where she studied jewellery-making, Nikki returned to South Africa and followed her passion and love for creating beautiful things by starting Spirit Jewellery in 2010.
The Spirit studio is based in Hout Bay, Cape Town, where Nikki and her small team bring Spirit to life. Today Spirit Jewellery is a successful business, which operates permanently at The Watershed in the V&A Waterfront, and Bay Harbour Market in Hout Bay. Spirit Jewellery also regularly participates in various high-end fairs and pop-up markets around the country.