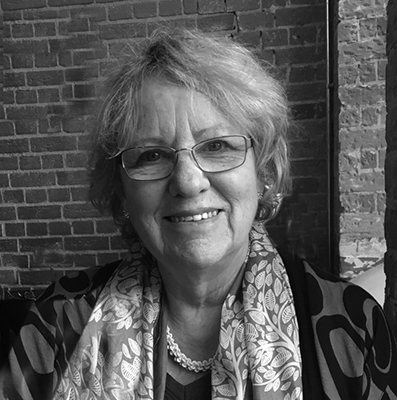 Lin Kerr's background is deeply rooted in fine arts, with a BA Fine Art degree in oil painting. She studied at Wits University in Johannesburg and after many years in graphic design and teaching in Cape Town and later in London, she has recently returned to her first love – oil painting.
She explores and exploits oil paints in layers of scratching back, adding marks and sometimes pattern, using a variety of tools and often just fingers or a palette knife to manipulate the paint. She often works over a background of text which is physically integrated yet stylistically juxtaposed adding contemplation. She does figurative painting, contemporary landscape and still life. All her landscapes, often understated and moody, originate from her observation, usually of the countryside around Oxfordshire.
After many years of teaching art and passing on her experience and skills to others, Lin has retired to concentrate on her own work.
Showing the single result