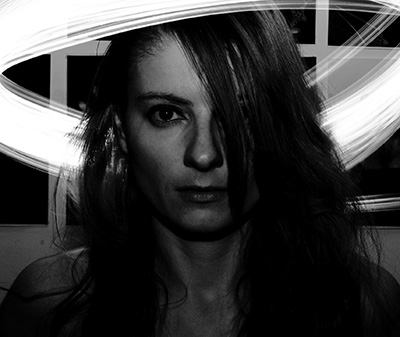 Kate van Putten grew up in the Sandveld region on South Africa's West Coast, but she now lives and works in Paarl in the picturesque wine region of the Cape.
She first started making porcelain pieces in 2000 while studying under Ralph Johnson in Paarl and she qualified with her certificate in Art and Design.
Since then she has sold work to shops and studios across South Africa and internationally to Holland and UK.
Recently she's been producing a wide variety of decorative and functional hand-drawn and carved mugs, bowls, jugs, vases and bottles in porcelain, each one unique as a fingerprint. She calls on the classic blue and white ceramic heritage, but adds a contemporary twist with her individual drawings, carved patterns and designed handles.