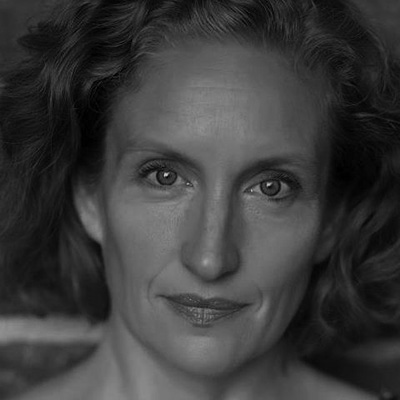 Kendal Warren has been a full time ceramicist for nearly twenty years. She lives in Cape Town, South Africa, and works and teaches from her studio in the city.
She has a very distinctive style, which is graphic and pictorial, and she often elevates ordinary and mundane subjects to art status by depicting them in her work.
Kendal is inspired by textiles and traditional crafts such as applique, embroidery and quilting. This is apparent in her ceramic work in which she often incorporates stitching and threading to her clay.
Kendal's work is exhibited in many of the top galleries and ceramic retail outlets in South Africa.