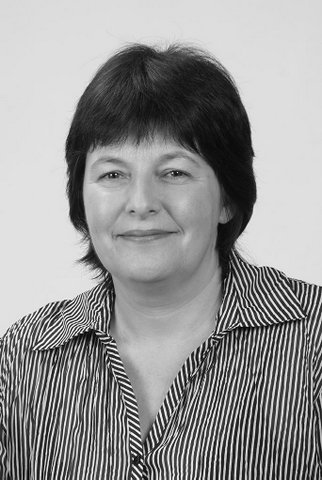 Robyn is an artist living in KwaZulu Natal, South Africa. As a child growing up on a farm she loved the outdoors.
"I loved to touch and feel nature in my hands. The smoothness of acorns and pebbles, the roughness of pine bark, the hollowness of birds' nests ….anything tactile under my fingertips.
At a young age I commandeered my mum's unused carving chisels and I found that I could create many tactile qualities in wood by chipping, gouging, whittling and sanding. This was a thrilling discovery!
Now I carve wooden totems and panels, incorporating wire, beads and found objects.
Through my work I tell the story of my life in South Africa. The niche carvings hold objects that are of the land, symbols of Africa and symbols of my British ancestry.
The totems 'speak' of legends that have been passed down from one generation to the next.
They are meditative pieces which bring me a great sense of peace. It is an added joy when other people feel this quality in my work."