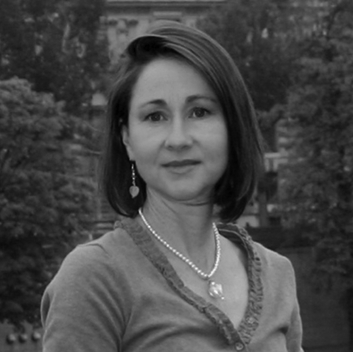 "It is said that if one does what one loves one will never labour a day in one's life, and how true this is for me. I look at the world as a painting filled with beautiful shapes and cast in the magic of light. To create is to be."
Heidi originally trained as a graphic designer qualifying at the Vaal University Of Technology in 1985. This training instilled in her a real sense of discipline in her work ethic.
She describes herself as a portrait artist first and foremost with clients in Europe, Australia and South Africa. People fascinate her, but along with humans, birds and animals are her favourite subjects to paint. For many years her medium of choice was watercolour, but now painting in oils has become her passion.
Heidi lives in Newlands, a leafy suburb of Cape Town, which she regards as paradise. And being close to Kirstenbosch Gardens, she has easy access to the abundance of birds and flora in the region.
She teaches as well as paints herself from her studio situated at the foot of Table Mountain. Heidi is committed to continuously learning and sharing the knowledge she has gathered with her students.