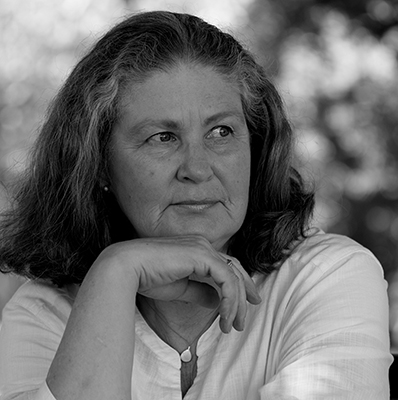 A visual expression of my own quiet experiences, the work of each day usually begins with a walk. Immersed in my surroundings, I explore the treasures and details of nature often collecting found objects, providing a tangible link to the landscape in which I live. I observe the colours, lines, textures, shapes and patterns of the environment, drawing on them constantly in my creative process.
My creativity usually begins with monotypes: I use physical specimens of different fynbos, seaweed and other natural finds to create prints on various papers including rice paper and teabags. Led by the materials at hand I use a variety of additional techniques like drawing, stitching, collage, assemblage and painting, often with wax, creating an intimate response to my surrounds.
I see each image representing a moment of stillness within the constant motion of creation and life in general – fragile, beautiful and ephemeral, as is our human experience. In my own quiet way, I hope to influence the way the viewer observes the world around them – to notice, and take delight, in the small details. I have work in private collections in the United Kingdom, Netherlands, France, USA, Canada and South Africa.